March 9, 2013
Been trying really hard all these years to prevent rust but is now has reared it`s ugly head upon my truck. It`s just popped up after this last winter and is starting in the rear drivers side fender well along the rim.
As you can see it is just bubbling under the paint for the most part.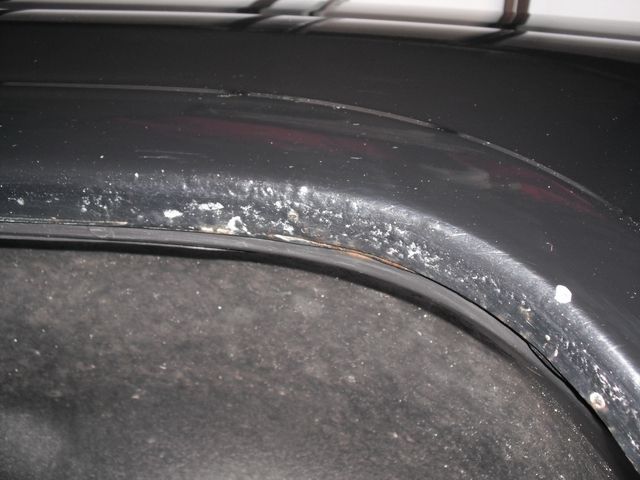 I`m on a tight budget but I want to prevent this turning into an expensive repair. Any ideas how I can stop the progress till I can get some funds?