February 26, 2012
I`d like to thank Justin, Dana, Shawn and his Daughter, Paopao and his family, Mitch and his son for joining me and my son for some good times and good food at Val`s buffet in Lincoln. Below are a couple teaser pics and to see the rest click the link below to go to the album.
DTW NE Chapter Winter Party 2012 Album
The Line up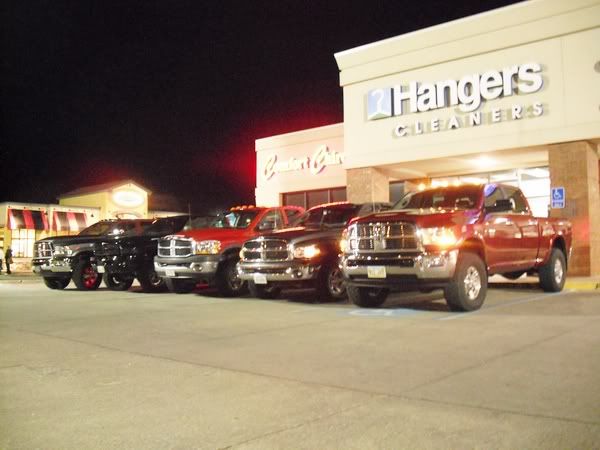 The party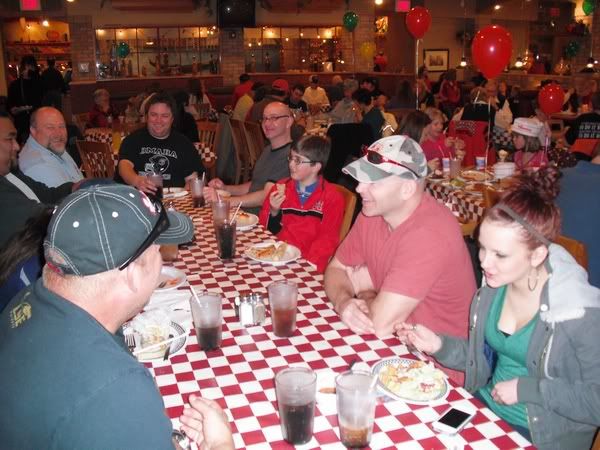 Thanks for coming out everyone!