November 21, 2011
I am posting one of my favorite pics from DTW each week, heres this weeks......
Note:
Pic server is down so I pulled one from the DTW NE Chapter`s photobucket album for this weeks.
Helping out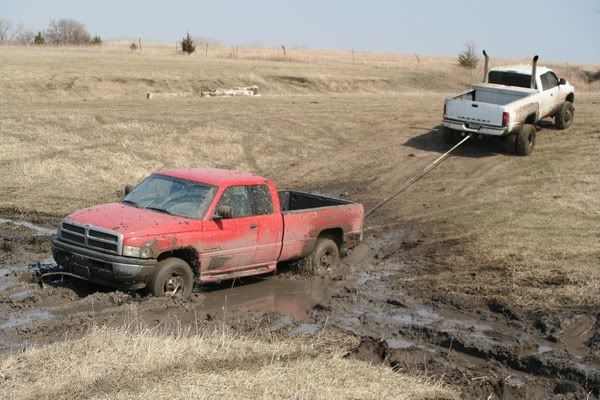 Disclaimer:
This is a picture that I like and is not by anyway a representation/affiliation of Dodge Truck World and its governing staff.
If anyone finds this picture offensive email me at Bob@Cypher.com